Tuesday, May 17, 2022
STRONG START FOR BANTAMS AND PEWEES
The Generals had an amazing opening weekend, both teams shutting out the competition!
PEWEES
The U12 Niagara Generals opened their season on the road with a 49-0 victory over the Guelph
Gryphons. The Niagara defense swarmed the field creating multiple turnovers early in the
game. We have a few issues that need to be worked on defensively but it is a great start and
something we can certainly build upon this season. The Niagara offense led by QB Lox
Raducanu repeatedly drove the field recording seven majors. It was a shaky start and you could
certainly see that our players had the first game jitters with a couple of fumbles early on. While
we didn't turn over the ball there were three fumbles. This week our offensive focus will be on
ball security and consistency of play. We have a great group of athletes this summer and we are
expecting to do very well within the OSFL this season.
Recording Majors for the Generals were John Lonschek-Mcgillen, Dyami Maphar, Ryder
Hughes, Rudy Somerville, and 2 majors by Luis Corredor-Reyes. A one point convert was
added by Spencer MacRae and three two point converts were added by Mark Hazzouri.
Defensively the Niagara Generals recorded two fumble recoveries by Spencer MacRae, one
fumble recovery by Jake Bover, an interception by Isaiah Benjamin and four sacks.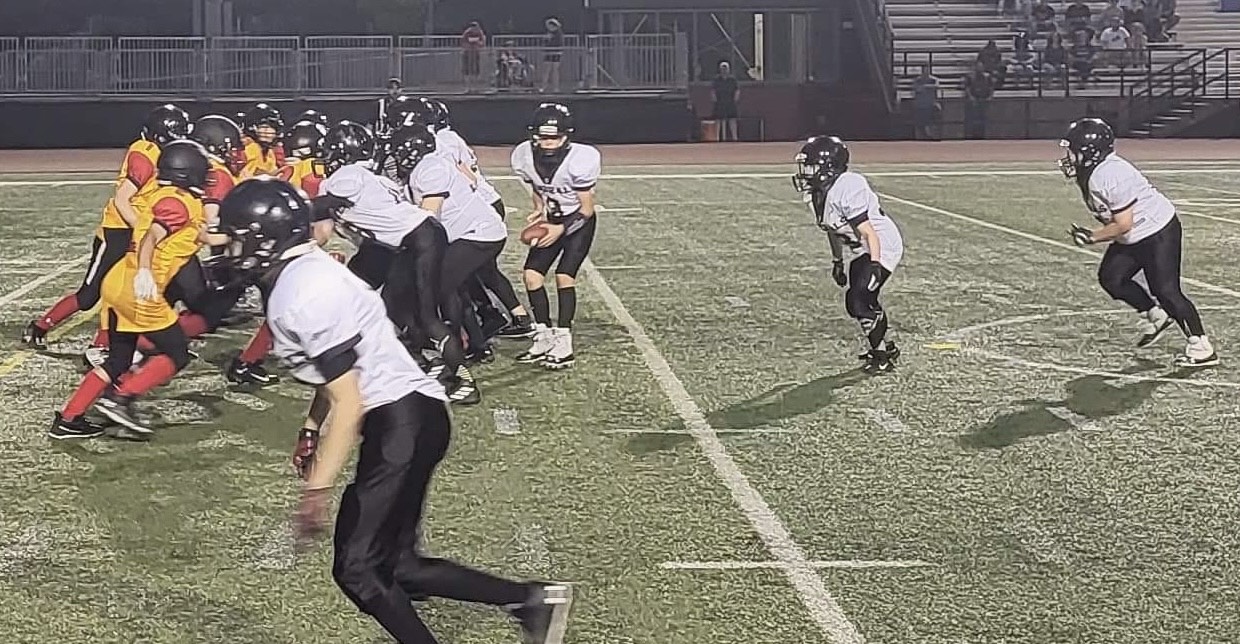 BANTAMS
The U14 Generals traveled to Chatham for their first preseason game against the Kent
Cougars. This game marked the second Generals WIN. 34-0 was the final score.
The offense got started early and often when Aiden Van Mill returned the opening kickoff for
65yds to the house for the score. QB Cameron Macrae was solid through the air and on the
ground with 2 rushing tds. The ground game pounded the rock with Gavin Vazquez and Marco
Angelini each rushing for scores and Matteo Ayala converting on 4/5 extra points. Carter Smith
helped cap a solid defensive performance with an interception, while multiple D-Line and
linebackers got into the back field for sacks.